The Chief Officers Association is a 501(c)5 labor organization and recognized bargaining unit representing the Command Officers of the LAFD. It was founded in 1955 as the Chief Officers Group and since that time the Chief Officers Association has continued to build upon our foundation to serve and represent the men and women of the LAFD.
Celebration of Life 
Assistant Chief Dean Cathey
Saturday, July 7, 2018
Time: 10:00 hours
Location: LAFD Museum 1355 N. Cahuenga
Dress: Smart Casual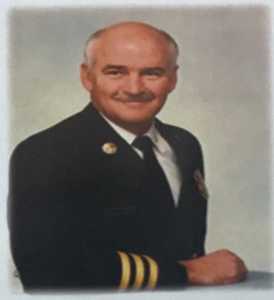 RETIREMENT DINNER
Please join the COA Board and our entire membership as we celebrate the distinguished careers of the following honorable retirees.
Deputy Chief Daren Palacios
Deputy Chief Chuck Butler
Battalion Chief Glenn Miyagishima 
Date: Wednesday, June 20, 2018
          "B" Platoon on Duty
           18:00 hours Social Hour
           19:00 hours Dinner
Location: Taix French Restaurant
1911 West Sunset Boulevard
Los Angeles, CA 
RSVP: Leticia (213) 447-4280 (call or text message)
or via email: coasecretary@pacbell.net
Choice: Filet Mignon or Salmon, $45 payable at the door.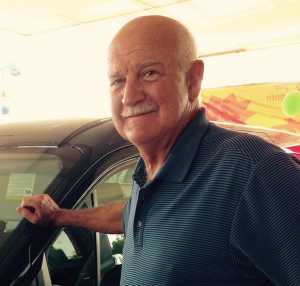 Assistant Chief Dean Cathey
Requiescat In Pace
The COA is deeply saddened by the loss of Assistant Chief Dean Cathey. Dean served the Los Angeles Fire Department for 33 years and retired in 2003. Even in retirement, Dean continued to serve his community, department, and the nation as a member of FEMA California Task Force 1 as well as a director on MySafeLA.
Dean loved life and lived every moment of it with a sense of gratitude, passion, and commitment. He influenced many generations of leaders in the LAFD and was the consummate professional. His legacy will be everlasting, and we will never forget his service to our City, State, and Nation.
Services Pending - standby for more information.
United Firefighters of Los Angeles City International Association of Firefighters Local 112 In Partnership & Solidarity with The Los Angeles Fire Department Chief Officers Association
PRESENTS
Fireground Operations & The Standards of Command
Please join the LAFD Chief Officers Association and United Firefighters of Los Angeles City as we host a half-day workshop and panel discussion on Fireground Operations and the practical application of the Standards of Command.
Date:                            Tuesday June 26, 2018 (A Platoon)
Reception:                8:00 to 8:45 Breakfast and Camaraderie                     
Program:                  8:45 to 9:00 General Membership Updates
                                      9:00 to 11:45 Fireground Operations       
Location:                   United Firefighters of Los Angeles City – IAFF Local 112
                                         1571 Beverly Blvd., Los Angeles 90026
Cost:                          Free to all active duty COA and UFLAC members – includes breakfast.
Keynote Speaker and Panelists
The workshop will focus on case studies in the LAFD with an emphasis on the 8 Standards of Command, developing a risk profile and operational challenges including; gaining situational awareness, establishing priorities, and maintaining standard operating guidelines and fireground communications. There will be a panel discussion with Q&A after the case study presentation. This workshop is open to all members and is especially geared towards any member wishing to promote to the next leadership position in your career or enhance your current skills.
---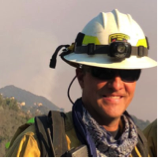 Battalion Chief Tim Kelly is a 30-year veteran of the LAFD with years of operational fireground experience. Chief Kelly promoted through the ranks and has worked in high incident areas throughout the city. He currently chairs the FIRESCOPE Task Force and has co-authored many operational bulletins at the local, state and national level.
---
SPACE IS LIMITED
Please RSVP To: https://tinyurl.com/uflacworkshop or use the QR Code Below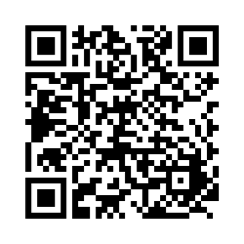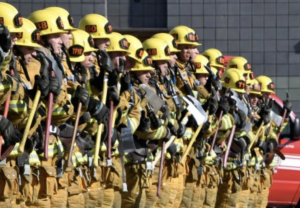 Love it or hate it, most of us have to work for a living. So, how can we make work more meaningful? This hour, TED speakers explore our values and motivations when it comes to the workplace.